Associations at Kerteminde Marina
JIM Sea Holiday
JIM Søferie has operated in Kerteminde since 1985 and has become known for its fantastic Hallberg-Rassy charter boats, which many tourists are enthusiastic about. JIM Søferie is rated by the large German sailing magazine 'Die Yacht' as one of Northern Europe's best charter shipping companies with "exceptionally high service and 1st class boats in superb, flawless condition".
Read more on: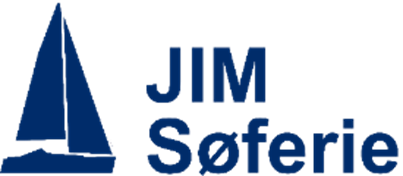 Kerteminde Kayak Club
Kerteminde Kayak Club is centrally located on the marina and is a very active club with more than 350 members. The club offers both courses, training and many joint trips throughout the year both locally and to other places in the country. For non-members, open house events are regularly arranged where interested parties can hear about the club and try a kayak.
Read more on: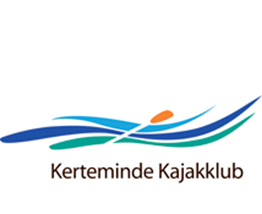 Kerteminde Sailing Club
Central to the Marina is Kerteminde Sailing Club, which is one of Funen's largest sailing clubs. This is primarily due to the club's high level of activity, which means a wide range of offers for everyone from beginners to the experienced sailor. From the club's start in 1947, Kerteminde Sailing Club has had racing traditions with several sailors advancing in national, international and Olympic racing and is known in sailing circles as an experienced event organizer.
Read more on:
Søbadet – Kerteminde Vinterbadere
Søbadet is a private association on Sydstranden with more than 450 members. The lake bath forms the framework for beautiful and unique bathing conditions and a sauna with a view of Kerteminde Bay. The association is popular and has p.t. waiting list. For revaluation, you can contact the chairman via contact information on the association's website.
As an outside guest / tourist, you have the opportunity to buy a day ticket for 300, – per person or 350, – for a family ticket.
Read more on: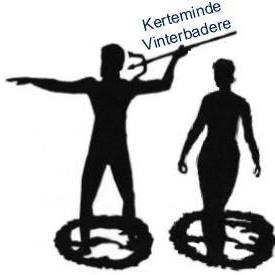 Træskibsforeningen FOK
The wooden ship association FOK works to preserve the wooden ship environment in Kerteminde's old harbor. Members with wooden ships have the option of a berth at the quay along Dosseringen, where a clubhouse with workshop, toilet and living room is operated. In the club, as far as possible, evening sailings are sailed once a week during the season and participation in various wooden ship competitions. You can become a full member of FOK, a member of the dinghy association or support the association via passive membership.
Read more on:

Waterdrops Kerteminde
Waterdrops is a water sports-loving association that offers activities to everyone, both members and non-members. Waterdrops offers events, gear rental, guided trips in sea kayaking to Ladbyskibet with a tour as well as lots of courses in stand up paddling, sea kayaking, windsurfing and sea swimming.
Read more on: